Find below Reviews, Practical and useful information about the tour company 01Argentina.com and get to know what tourists think about the vacation packages they booked to visit Argentina. Hotel reviews in the main tourist destinations of Argentina such as Patagonia Argentina, Iguazu Falls, Buenos Aires and Mendoza. Also find reviews about the complete selection of tailor made trips throughout Argentina and the region this travel agency is offering to their tourists since 2005 when they open this local business dedicated to Tourism. Take a look what passengers that experienced these local travel agents say about their tourist service and design your ideal trip to Argentina.
You can also find reviews about the services given by their English Speaking Tourist guides, their professional drivers and their representatives in each destination.
Wonderful trip to Argentina
We want to thank you for helping us enjoy a wonderful trip to Argentina. Both the country and its people seemed extraordinary to us. The organization by the tour operators in the different cities we visited like Buenos Aires, Iguazu Falls, El Calafate, El Chalten and Ushuaia in Patagonia Argentina and Puerto Natales in Chilean Patagonian were very good. We always were met on time at the airports by your tour coordinations to transfer safe and quick to our hotels, as well as the days of the tours your local travel agencies were very punctual. The tour included excellent tourist guides, with a lot of knowledge to let us know the characteristics of each region. Again thank you very much, and we hope someday to hire your services again.

Luca Benvenutti Italy 05/08/2020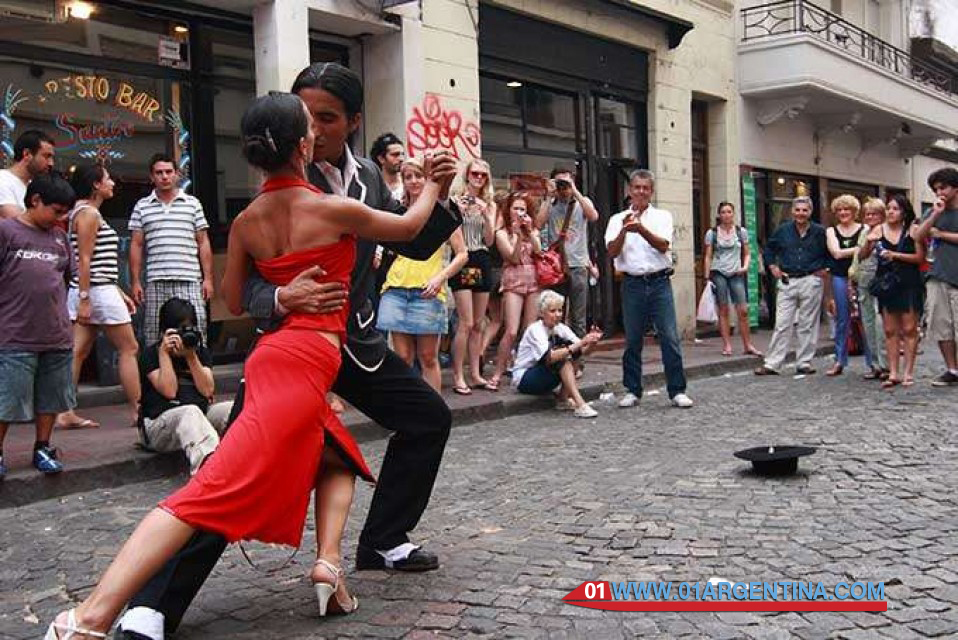 Unforgettable Vacation in Argentina
Back in my country Germany, I want to thank you for all the support you gave us to carry out our trip in Argentina. It really was an unforgettable Vacation. We were impressed by the service given by your local travel agencies in each tourist destination of Argentina. In both El Calafate and Ushuaia the operators who were in charge of our private tours were excellent and extremely professional. Without your help, it would have been impossible to fully enjoy these experiences. We will recommend your travel agency 01Argentina.com to our friends. Thanks much for organizing a fantastic trip to Argentina, thanks to its good management we lived one of the best adventures in our lives. We are sorry that we did not go through your agency in Buenos Aires to meet the staff of 01Argenitna.com Travel Agency, but the truth is that Buenos Aires is very large and we lacked time to see everything. Thanks for everything. A big hug from the hot Berlin!

Robert Norman Germany 06/08/2020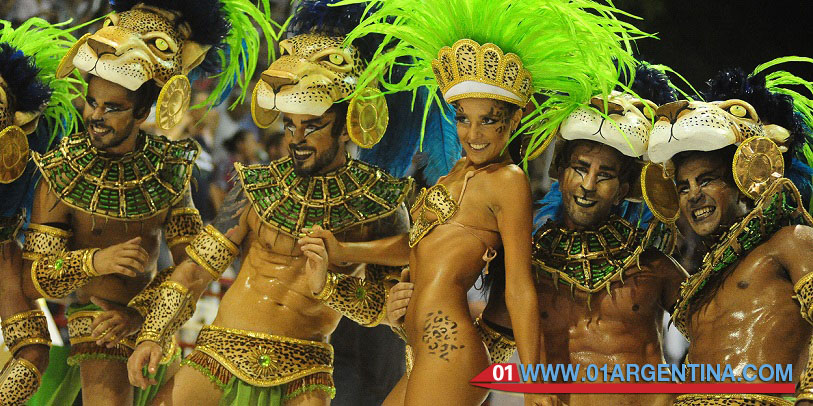 Excellent Tourist service provided in Argentina
I would like to congratulate 01Argentina Travel Agency for the excellent service provided during our visit to Argentina, we visited spectacular places and the service was very good, punctuality, cordiality, respect are values characterized in this local travel agency from Buenos Aires Argentina. Thank you very much for the service provided. From Canada we send big hug to your whole staff. As you may have guessed, your country will remain in my heart and that's why in somehow I like to advertise in this travel blog your professionalism and courtesy and put my impressions of the services I used with my wife. We are finally at home and we believe we got value for money because the journey was really beautiful.
Everything was perfectly organized, even if in such a trip some problem always arises because it was very long trip with 21 days duration and visiting the 4 most popular cities in Patagonia like Puerto Madryn, Ushuaia, El Calafate Perito Moreno Glacier and Bariloche in the lake district. Very Good hotels during our tour, a special praise to the tourist tour in Puerto Madryn and to the Lady who acted as our guide; truly excellent!
Thanks again and best regards

John Vitale and Josefina Varela Toronto Canada 03/08/2020