Tours to Calilegua National Park in Jujuy Argentine Northwest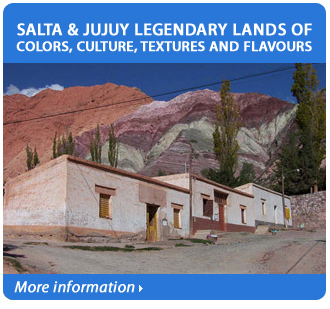 Majestic landscapes framed Calilegua National Park located in the Department Ledesma, southeast of the province of Jujuy. Created in 1979 to protect a representative strip of Mountain Forest (Yungas), this park covers an area of 76,306 hectares in its relief presenting steep canyons and mountain ranges.
Calilegua is the most visited national park in northern Argentina and known because of its easy access and its unique attractions. Protects within its borders to various species such as jaguars, ocelots, tapirs, otters, a variety of bats, agoutis red yungueños tuco-tuco, and about 400 types of birds, as well as the Andean deer and mountain species in critically endangered inhabiting the grasslands of the upper floors of the mountains. The Sullen, which is similar to huemul, has been declared Natural Monument, and in Argentina this animal is only protected by this park.
Tourist information of Calilegua National Park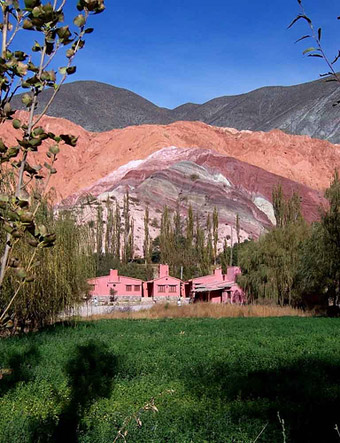 A full service camping stands Wastewater section, ideal to start the tour of the various paths that visit the reservation, and through which, nature lovers can walk freely rejoicing with the admiration of the flora and fauna, and landscapes that make up common. The park also offers exciting excursions able to tempt the tourist tougher. These include horseback riding to the High Calilegua, lasting three days trekking from village to Humahuaca Valle Grande on 4000 meter hills, and mountain bike tours specially designed paths.
If you are looking for nature, fresh air, beauty and adrenaline, it is an inevitable stop at Calilegua in order to see the magical life of this province Argentina.
Directions How to arrive to the Calilegua National Park
You can access to the National Park Calilegua, from the town of Libertador General San Martín, distant 10 Km away, taking the National Route 34 north. Once through the San Lorenzo River Bridge, turn left onto Provincial Route 83, and go 8 KM by a gravel road until you find the Aguas Negras Creek and enter the park.