From 1981 Argentina boasts sites that were recognized by UNESCO as World Heritage. These national parks, refuges rock art, colonial ruins and shelters with a unique biodiversity. The route runs north to south and also adds The Tango of Buenos Aires.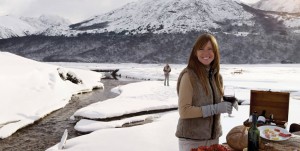 In Argentina there are eight natural and cultural areas of unique features that were declared by UNESCO as World Heritage. Each has a particular charm, and together forms a tourist itinerary recommended for foreign tourists visiting the country for the first time.
The proposal includes everything from cultural, archaeological and historical tours, to the most extreme adventure for those seeking a holiday full of challenges. The track runs through almost all the national territory and calls the discovery of rainforests, national parks, large ice scenarios, colonial ruins, traces of ancient dinosaurs and multicolored hills.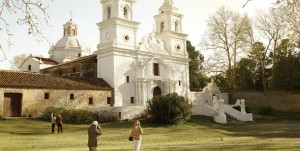 The first of the sites that received World Heritage recognition was the Los Glaciares National Park in the province of Santa Cruz, in 1981. And the most recent is the Tango, registered in 2009 in the list of Intangible Cultural Heritage of Humanity. Over three decades received mention many other tourist attractions in the provinces of Chubut, Córdoba, Misiones, San Juan, Jujuy and La Rioja.
The complete list of sites recognized by Unesco in Argentina are the following ones:
Misiones Jesuíticas Guaraníes
Parque Nacional Iguazú
Península Valdés
Cueva de las Manos en Río Pinturas
Estancias Jesuíticas de Córdoba
Ischigualasto y Talampaya
Quebrada de Humahuaca
Parque Nacional Los Glaciares